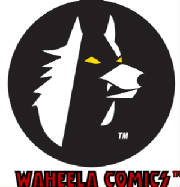 Est. 2007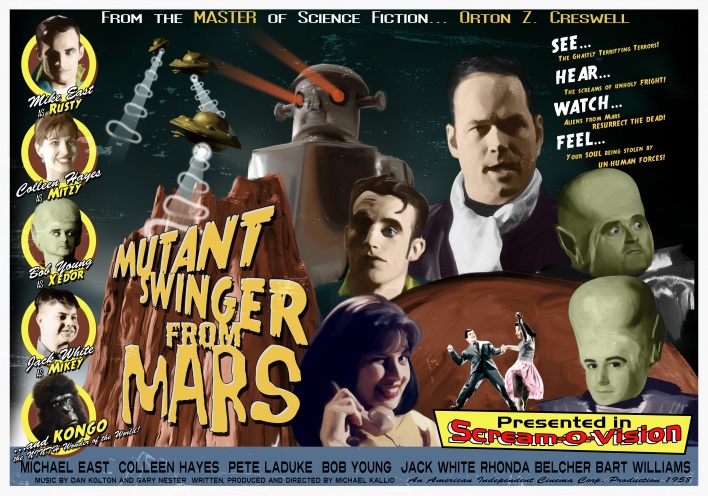 Waheela Founder Stars in famed B Movie Picture! "Click" to go to the Halloween Page to View Trailer!
"Deadheads, The Movie," Scare-larious!!!

"Click" on Covers to view Vermillion THUMBNAILS
VERMILLION, EPISODE III IS HERE!!!

Waheela Comics is proud to announce that Vermillion, Episode III is now ready for purchase!

V3 uncovers the clandestine world of Werewolves in Detroit and readers will learn how Ravi Mishra, a PHD student in Molecular Biology and Genetics, became a hybrid between werewolf and man. The story will also introduce readers to Ravi's rag-tag group of fellow werewolf hunters, who are members of an up and coming Detroit rap group.

V3 is a thrilling 24 page black & white comic book with a stunning full-color cover.

Pete LaDuke: Editor, Exalted Know-it-All

Holden Corsair: Story

Clay McCormack: Front Cover, Interior Pencils and Ink.

Mattew Dana Kimble: Lettering, Formatting, Interior Front Cover and WC Store Ad.

Scott Rosema: Interior Back Cover Art, Pencils.

Anthony Cacioppo : Interior Back Cover Art, Inks.


Waheela Comic Books are now available at Comixpress!

"Click" on the Link below to proceed to the Comixpress Website!


PS. Tell your local comic shops to bring in Vermillion!






Hey, we ain't no freeloaders, panhandlers or rummy heads, we just feel if we're gonna compete against the big dogs of the Comic Biz like Mahr-Ville and DEE SEA, it sure would be nice to get a donation or two from some of our fans. You won't regret it!

"Mutant Swinger From Mars," starring Waheela Comics Founder Pete LaDuke, to premiere at San Diego Comicon July 25th!!!
Jack White of the White Stripes first film role in "Mutant Swinger from Mars."
Mike Kallio, Darkart Entertainment
"Mutant Swinger from Mars," starring Pete LaDuke to premiere Saturday October 24, 2009 at Grauman's Chinese Theatre during Screamfest L.A.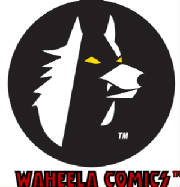 Est. 2007